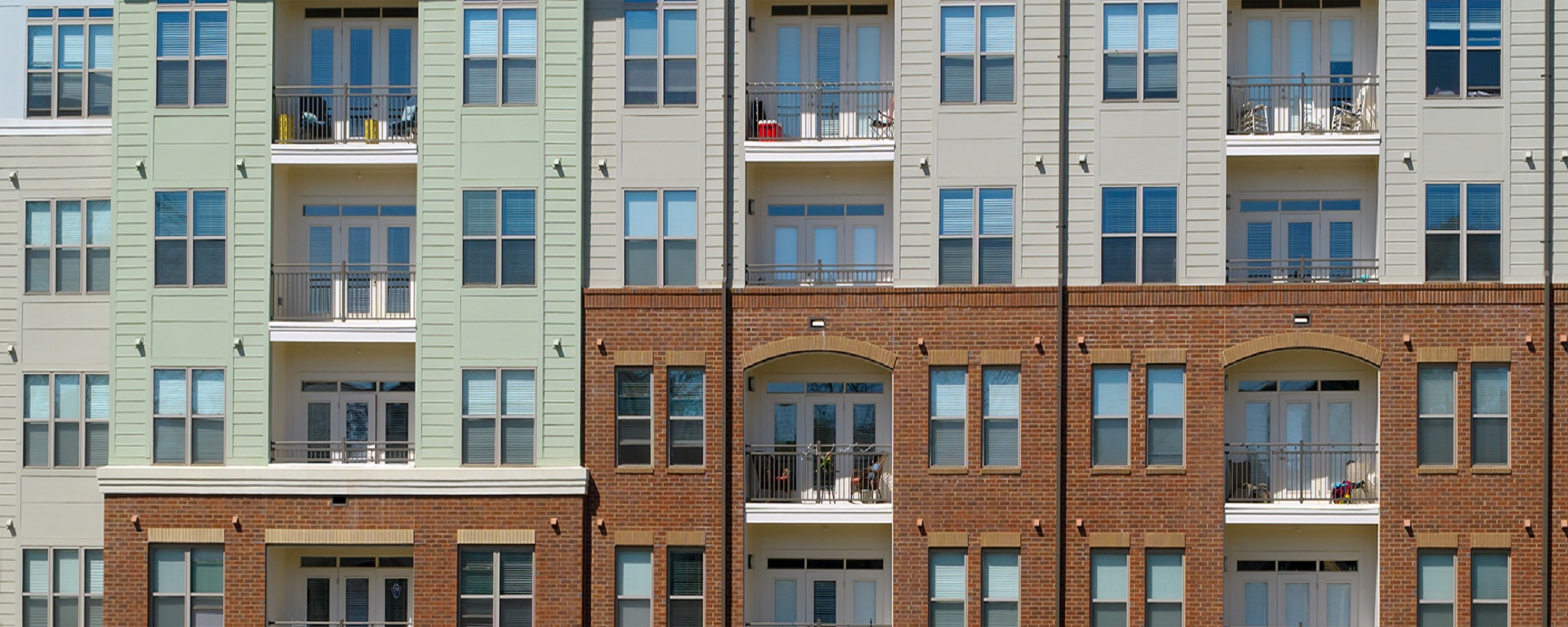 The first impression of your property will be gained by your customers, tenants or guests in the stairwell.
Staircases are the most stressed areas of the entire building. The offer of TiamaT Inc also includes the professional cleaning of the stairwell, also known as stairwell cleaning or house floor cleaning.

We are thorough, punctual, reliable and flexible.
We take care of the professional staircase cleaning / step-up cleaning and offer you the best possible service, which convinces. Whether a multi-family house, office building or high-rise building – we carry out the professional, fast and thorough staircase cleaning in objects of every kind and size, regularly as maintenance cleaning or intensively as part of necessary cleaning. We clean your stairways and stairwells and house corridors with a high degree of quality. Depending on the condition of the housing estates and the tenants, they require intensive or extensive care.


Our apartment buildings cleaning services:
General Cleaning:
Lobbies and Common Areas
Porter/Matron Services
Office Cleaning
Heavy Rubbish Removal
Restroom Cleaning and Supplies
Kitchen and Break Room Maintenance
Post-Construction Cleanup
Pre/Post-Move-In Cleanup
Window Cleaning
Athletic Facilities Cleaning:
Exercise Rooms
Locker-Rooms
Pool Decks
Weight Rooms
Sauna Rooms
Basketball Courts & Wrestling Rooms
Public Space Maintenance:
Street Cleaning
Pressure Washing
Graffiti Removal
Litter Removal
Schedule a consultation to outline your needs.
Every building is different. The size, layout, traffic patterns, and the overall use can vary from one to the next. Our experts at TiamaT Inc evaluate your facility to provide you with a realistic estimate based upon your individual needs. We walk through the entire building with you to outline areas of concern, provide options, and most importantly, ensure that you are getting the service that is right for you.