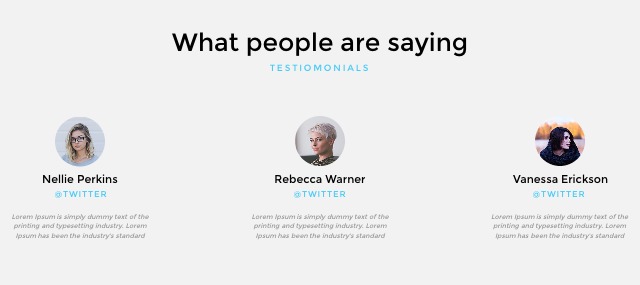 Michael Zuker
Patrick Hughes
Tomer Blackburn
@ Properties
Guaranteed Rate
BJ Construction Group
Konstantin is dedicated to helping real estate agents get their client's homes ready to show. I have used him several times. One home, in particular, was an estate sale where the Mother of a client had lived in the home for 30 years. My clients were overwhelmed by the prospect of cleaning. Konstantin popped in with his crew and transformed the home in a matter of a day. He also offers Realtors discounts because he values long term relationships, and he's driven to grow his workload.
Konstantin has always been responsive, and his crew gets the job done. Highly satisfied with the work they do. We will use them and again and recommend him! Very happy!!!
Konstantin and his team at TiamaT not only provide cleaning services at our office, but we also use them for our post-construction Clean Up. They are always reliable, thorough, and want to make sure that each client is happy with the final product. We will continue to use them and refer them out as our go to cleaning service! Thanks TiamaT!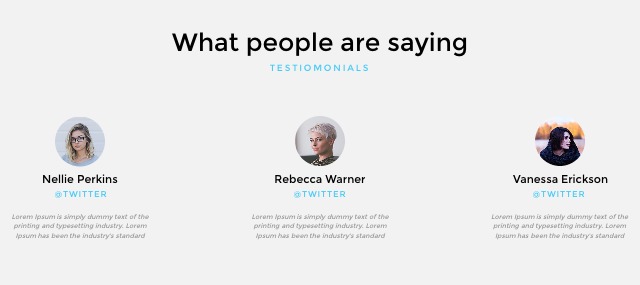 Allen J. Schild
Dawn Sullivan
Sam Petrov
@ Properties
@ Properties
Illinois Star Realtors
I just wanted to thank you again for the work you did. Your work on the blinds and sink alone were nothing short of amazing.
This house is amazing - and you made it even better!
I find TiamaT Inc. – The commercial cleaning company with the SMILE very trustworthy. They have always provided an excellent and professional service and have been very responsive to any needs I have expressed.


What is RealtyClean℠
RealtyClean℠ is part of TiamaT Inc. It carries the same core values of service and draws from the years of professional, commercial cleaning experience, but it is specifically focused on service real estate professionals.
RealtyClean℠ was started to fill in the gap in this specific market for a commercial company that can handle such service for a reasonable price and knows how to handle various real estates. Our teams are trained to handle multiple surfaces in a property with the appropriate commercial-grade cleaning supplies. Our service is geared towards enhancing the real estate for its presentation to future buyers/owners. We do not only sanitize and deep clean, but we also polish and shiny surfaces to create an appealing, finished look of the room.
Residential Cleaning Services
Move-out Cleaning
---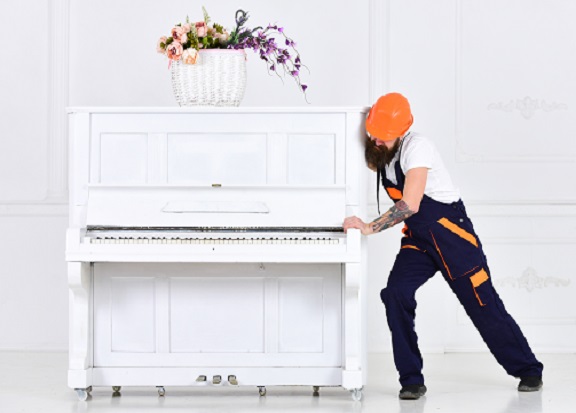 ---
Now that the rooms are empty – or nearly empty – it's time to get your client's home or apartment looking even better than it did when they first moved in. Many houses or apartment contracts require a "broom-clean." Others require a thorough checklist that covers everything from baseboards to the microwave oven. It can go even further if your clients are moving out and you need to get the living space ready for sale if your goal is to attract serious buyers and to be able to ask for the best market price you will need to present the property in its best condition.
Move-in Cleaning
---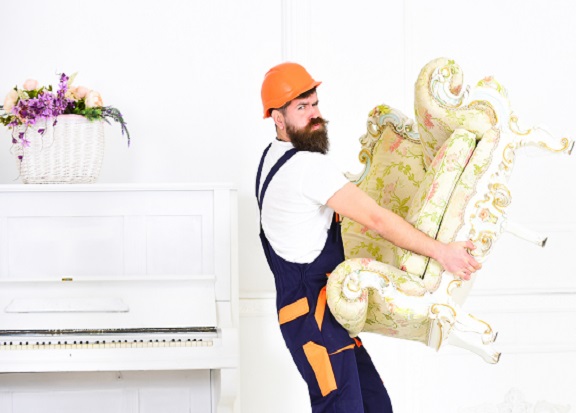 ---
Moving into a new place usually marks a new beginning. When buyers contact real estate agents for assistance in their search for a new place, they have various reasons that led them to this decision. Whether it is an upgrade because of the need for more space, or a move from a different town or state, it is important to make the buyer's new residence feel their own. A thorough move-in cleaning gives new homeowners and tenants peace of mind knowing that their new living space has been scrubbed and disinfected from top to bottom. We always recommend performing a move in clean before the new owner unloads their personal belongings. It ensures that every inch of the room gets the attention that it needs.
Maid Services
---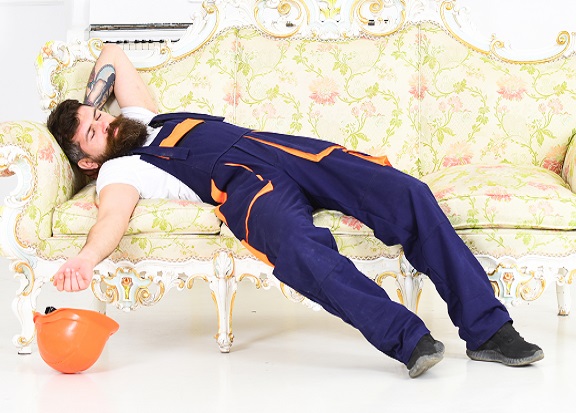 ---
Coming Soon Maid Services
We are working hard to make your place clean

We Bring It All
Not only do we bring all of the essentials but we also bring a professional-grade vacuum and mop to ensure your floors are fresh and clean.

Safe & Effective
We spend a significant amount of time researching and hand-selecting cleaning solutions that are safe for your family and home items.

Eco-Friendly Green Cleaning
If you're in need of a green cleaning that won't aggravate allergy and asthma symptoms, we're happy to provide green alternatives to our standard clorox and tilex.

Customize your Cleaning
Have a favorite solution for your floors or other surfaces? Just let us know when scheduling where we can find it and we'll make sure to use it.

Safety First
We rigorously vet all of our cleaners. Employees must pass thorough background checks, reference checks, and in-person interviews.

Superior Service
Our cleaning artists go the extra mile on every job.