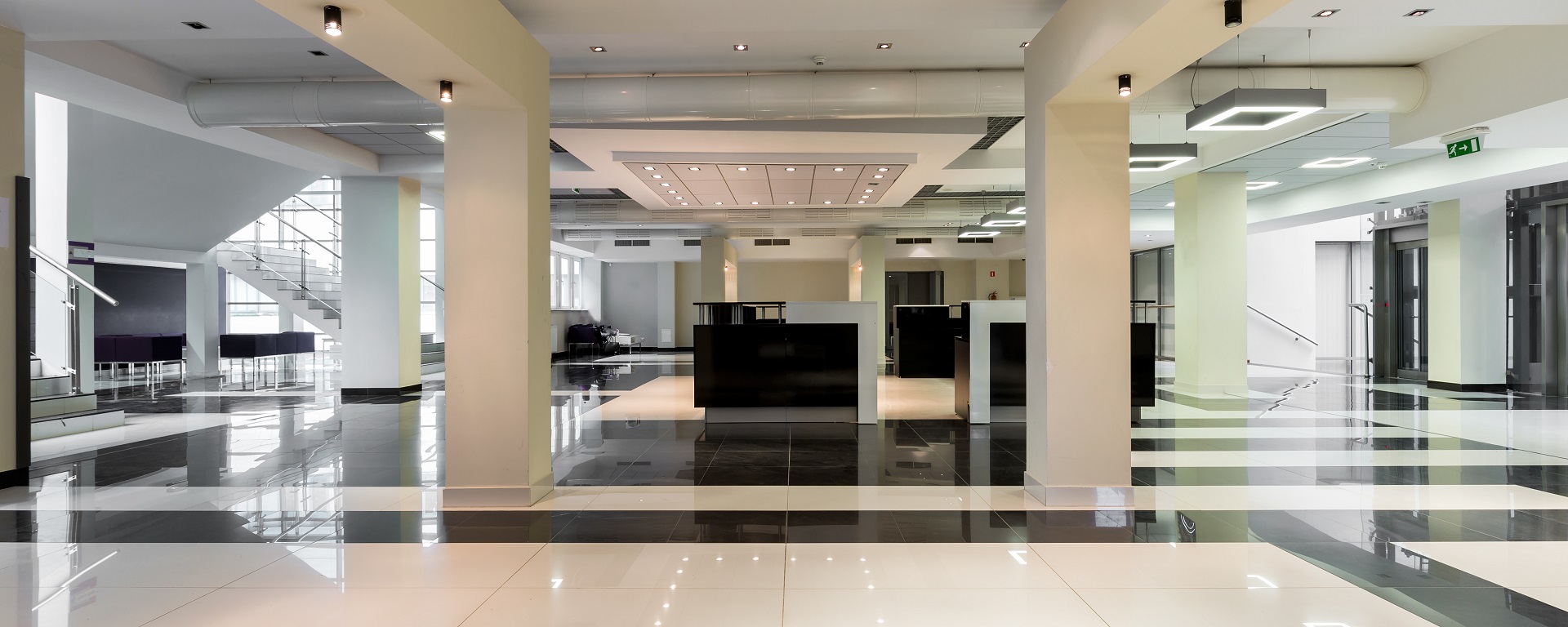 Your firm is successful because of its prestige.
You have developed a reputation for being a reliable and reputable institution. Customers and investors come to you because they feel it's a safe and prestigious environment. Nothing should stand in the way of that perception.
Don't lose your prestige.
The moment that your potential customer or investor walks through the door they develop an opinion of your institution. What do they see? At TiamaT Inc we work with several financial institutions to ensure your prestige is never questioned. We ensure that the teller lines to the individual offices are cleaned thoroughly. All pre-assigned procedures to make sure you are compliant, from trash removal to security protocols, are rigorously followed. Your prestige is evident every step of the way.
Our experience in cleaning financial institutions is extensive.
Cleaning a financial institution is different than cleaning an office building. We understand the trouble areas that only come with experience, and we have that experience. Here are some specific areas we address when cleaning financial institutions:
Lobby – floors, and windows are spotless
Teller Lines – free-standing customer counters and teller window counters are sanitized
Office – tables, and desks are cleaned; trash is removed and stored based on facility requirements
Restrooms – sinks and toilets are disinfected; paper towels are filled, garbage cans are emptied
Schedule a consultation to outline your needs.
Every financial institution is different. The size, layout, traffic patterns, and the overall use can vary from one institution to the next. Our experts at TiamaT Inc evaluate your facility to provide you with a realistic estimate based upon your individual needs. We walk through the facility with you to outline areas of concern, provide options and most importantly, ensure that you are getting the service that is right for you.